COVID 19
At present, we are still operating a normal service across the UK. All of our drivers are observing the social distancing requirements and are using disposable gloves only when handling goods. We are also taking photographic evidence of delivery rather than an old fashioned signature.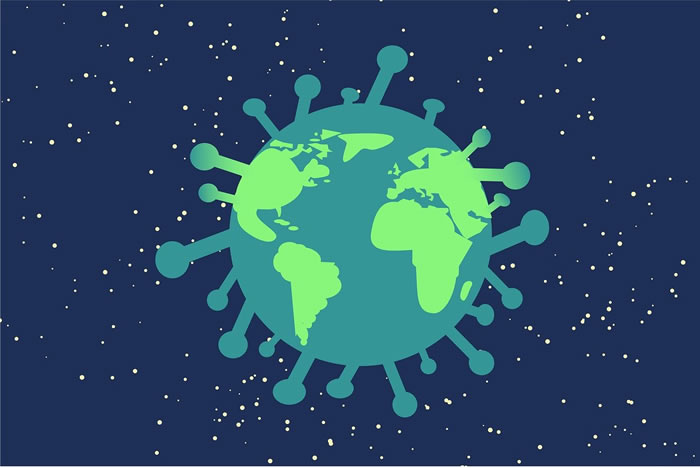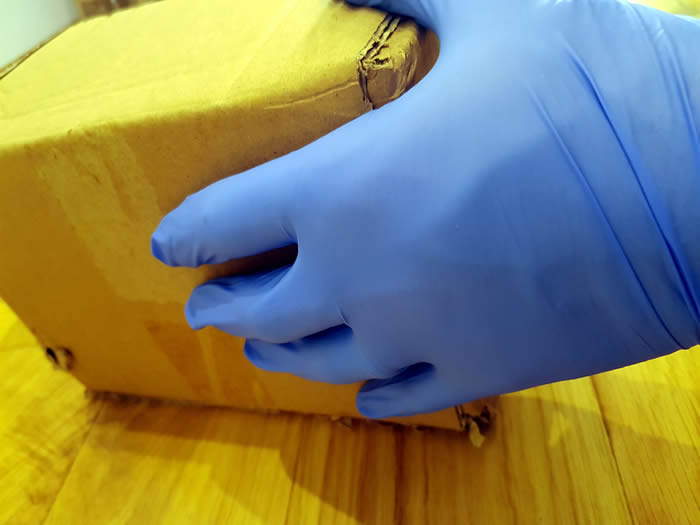 Why are you only using gloves when handling goods and not all of the time?
If we wore the same gloves whilst driving and doing other tasks, the gloves will be touching, the steering wheel, gear stick, pens etc. By not wearing gloves all of the time we guarantee that the gloves have not spread any germs from other areas. They have only ever touched that parcel.