New Congestion Charges for 2021
Clean air zones were being planned for many major cities throughout the UK. Unfortunately, due to COVID-19, funding has been scrapped and certain cities like Leeds are looking more likely to not implement the clean air zone in the foreseeable future.
All of our vans are of the required standard to enter these zones free of charge. This means there should be no extra cost to our customers and we can help keep the planet healthy.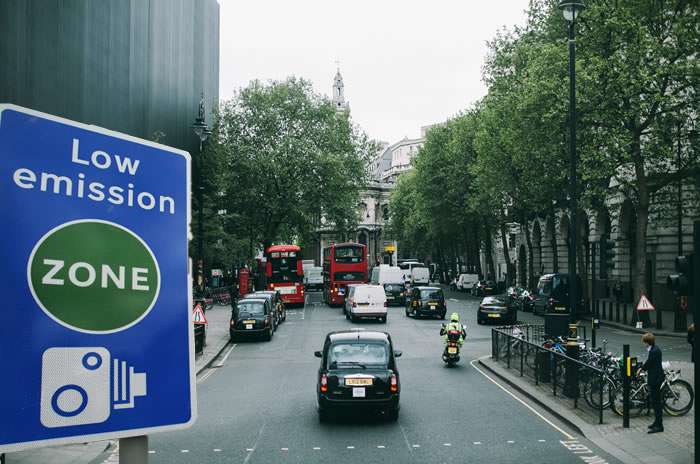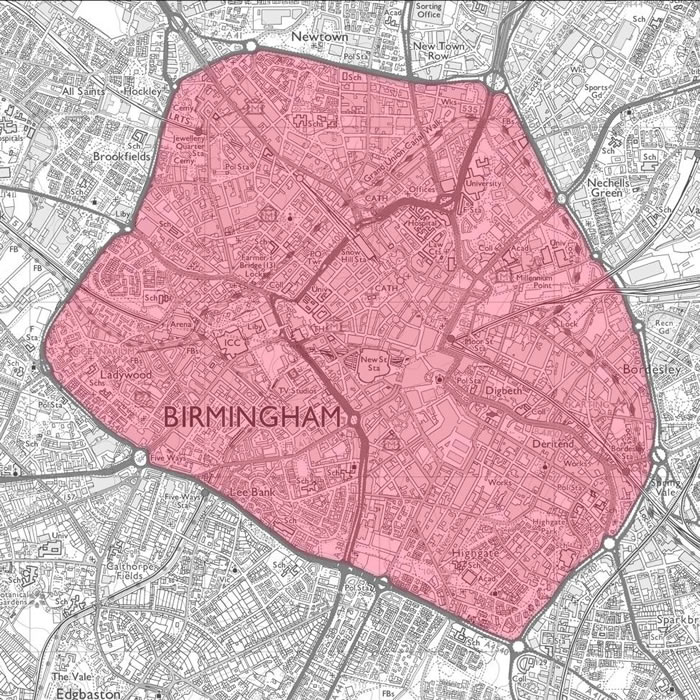 Birmingham Clean Air Zone
From 1st June 2021, You might need to pay to drive in a clean air zone if your vehicle does not meet emissions standards.. You can check whether your vehicle is exempt by entering your VRM (Vehicle Registration Number) on the Government website
All Cars, Taxis, Private hire & LGV's will be charged £8.00 per day if the vehicle doesn't meet the emissions standard. HGV's, coaches & buses are charged at £50 per day. To avoid the charges your vehicle must meet the minimum below
Diesel – Euro 6 (VI) standard or better (most new registrations after 1 September 2015)
Petrol or LPG added to original petrol engine – Euro 4 standard or better (most new registrations after 1 January 2006)
Gas – Euro 6 (VI) standard or better
Fully electric or hydrogen fuel cell – all are compliant and avoid CAZ charges
Hybrid electric – the diesel/petrol engine must meet the relevant criteria above
Motorcycles – Euro 3 (III) standard or better
Bath Clean Air Zone
Bath has a Class C Clean Air Zone in force. Class C is for the following vehicles:- Buses, coaches, taxis, private hire vehicles, heavy goods vehicles, vans, minibuses. The clean air zone in Bath current doesn't affect standard passenger cars.
The following Daily Charges for the Bath Clean Air Zone are as follows:-
Private Cars – No Charge
Motorcycles – No Charge
Coaches & Buses – £100
Trucks & Lorries – £100
Taxis & Private Hire Vehicles – £9.00
Minibuses – £9.00
Vans, LGV's, Pick-Ups & Campervans – If vehicle is Diesel Euro 1-5 or Petrol Euro 1-3 or Earlier - £9.00
Private HGVs (Motorhomes, Horseboxes etc) – If vehicle is Diesel Euro 1-5 or Petrol Euro 1-3 or Earlier - £100